GET INSPIRED FOR THE WARM WEATHER.
EASY TO STYLE. EASY TO LOVE.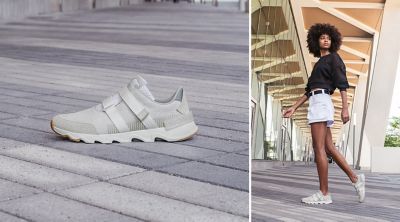 Light, colourful, with laces or straps they are designed to always keep up with you.
Embrace a show-stopping sandal that keeps up with every minute of your day.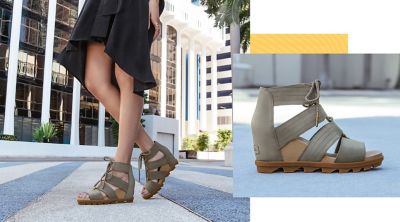 Ready. From the moment you walk out the door to the moment you walk back in.
10% OFF YOUR NEXT PURCHASE.
SIGN UP NOW AND HAVE FUN SHOPPING.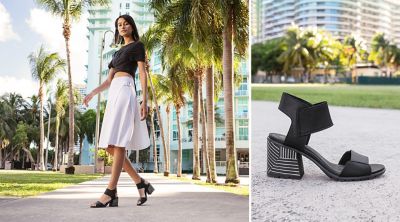 Nadia proves again and again that a well-designed heel goes a long way.